Professional Team for Construction Project in ASEAN will solve your problem.
In order to proceed smoothly with overseas construction projects, it is important to fully understand local laws, culture, and customs, anticipate possible problems in advance, and take risk management with solid know-how.
As a Professional Team for Construction Project in ASEAN, we always have the Client's point of view and propose accurate construction project management services. Specifically, we provide support such as land selection consulting, contractor selection, construction management, value engineering, construction quality control, cost management, etc., and will support you until the optimum project for the client is completed.
There are strengths that only we can offer.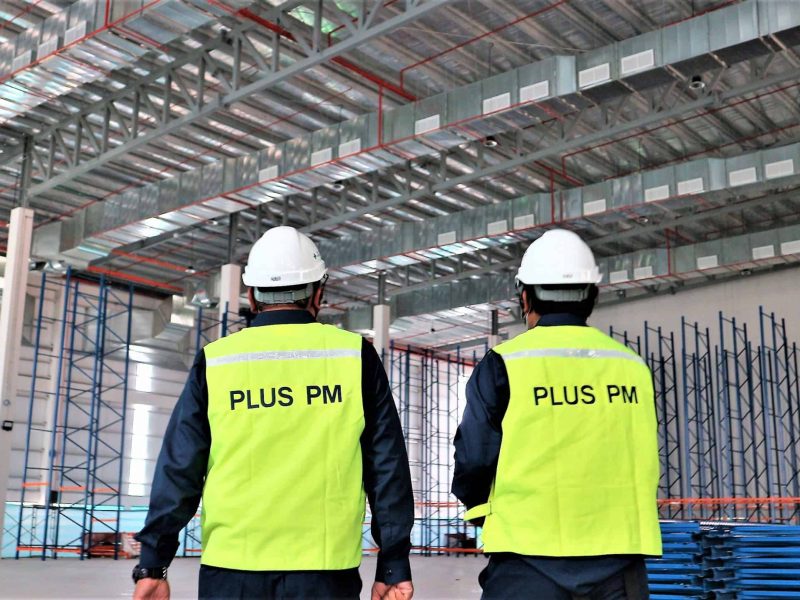 On-Site Management
Our consultants have extensive on-site experience in ASEAN as most of our supervising team are from the contractor background. We always present at the site to provide guidance, advice and to solve problems until they are completely eliminated. Our strength is a hands-on approach and not only convey solutions to clients and contractors.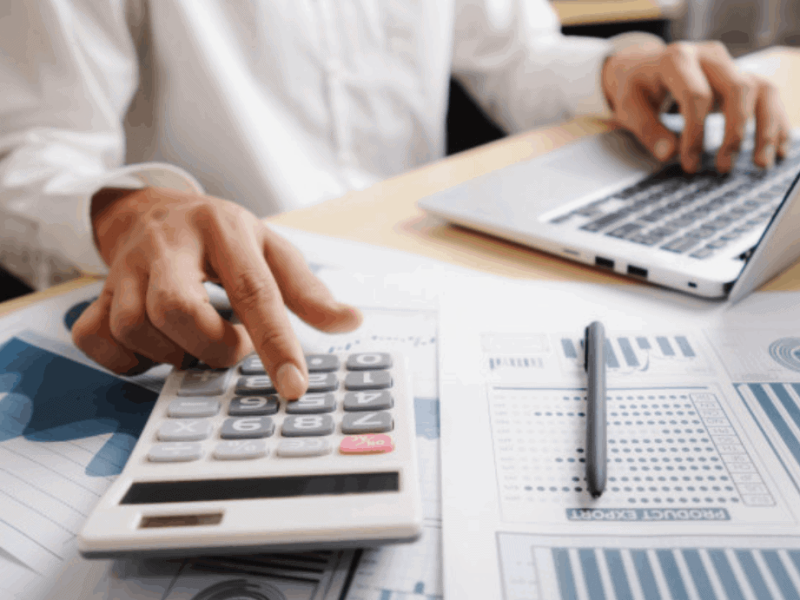 Cost Management
In order to reduce construction costs, we will carry out Cost Management in each stage; from the Basic Planning Stage to Design, Tender, and Construction Stage. We will carry out estimation, evaluation, value engineering, structural and facility planning and Contractor selection that work based on the principle of fair competition.

On average, we have achieved an average of 20% cost reduction in our past projects.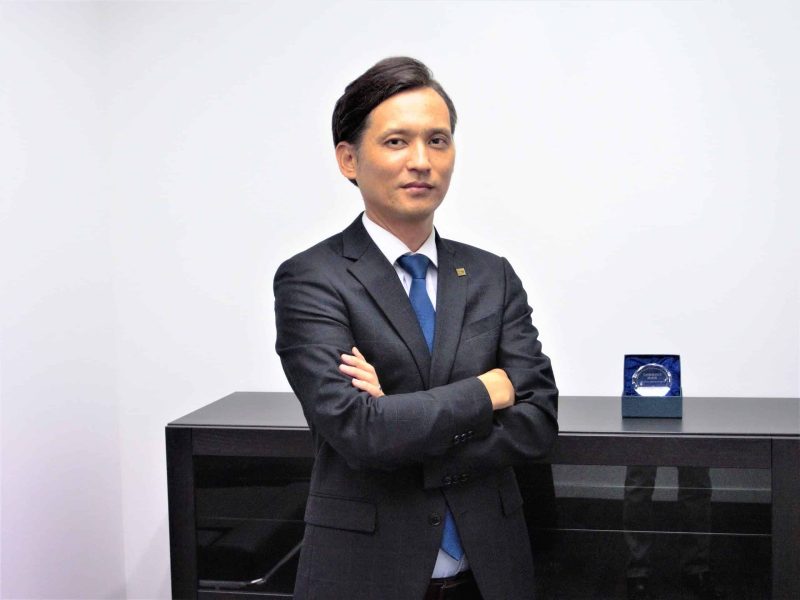 Neutral & Independent
In an era where compliance is of strong demand, we conduct management as a "Neutral Third Party" who has no conflicts of interest with designers and builders. This contributes to the transparency of ordering process and improvement of accountability.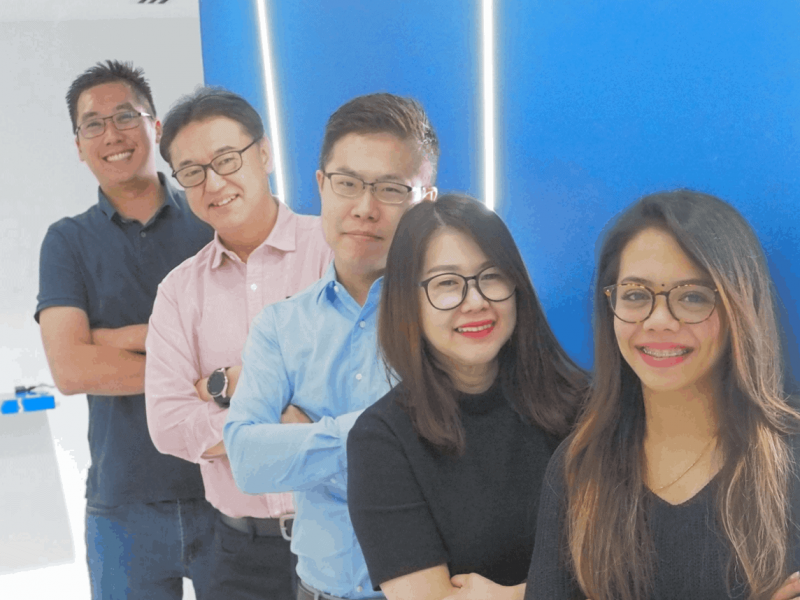 Communication in multiple languages
In overseas, many issue occurs due to "communication barrier". Not only language issues, but also understanding each other's values and customs will enable clients and construction workers to unite and share their goals. We have experienced Communication in multiple languages in our office, and by forming a partnership, we can facilitate communication between the members involved in the entire construction project. Our staff can communicate in English, Japanese, Chinese, Malay and Tagalog (Philippines).
Know More about
AJINOMOTO NEW FACTORY PROJECT
Know More about
LESCHACO PROJECT
Get your first consultation free
Plus PM Consultant Sdn. Bhd. provides project management and construction management expertise in construction projects in ASEAN. We also provide assistance for companies looking to enter and expand into the ASEAN market.
Office hours: 9:00am~17:00pm
(Except weekend and public holidays)
We will get back to you within 2 business working days​