Delivering best-in-class project management and solving diverse issues concerning construction projects in every project.
Project promotion support
from Client's point of view
Client concerns in-terms of expanding its business in ASEAN varies such as "Inexperienced expertise related to projects or Lack of knowledge about Authority and regulations and etc". Plus PM Consultant Sdn. Bhd. understands the Client's project policy and carries out project management support from "Concept stage to building completion. We also undertake "land selection support", "business registration", "business incentives permit procedure". Plus PM Consultant will consistently provide information to the Client to lead the project to successful completion.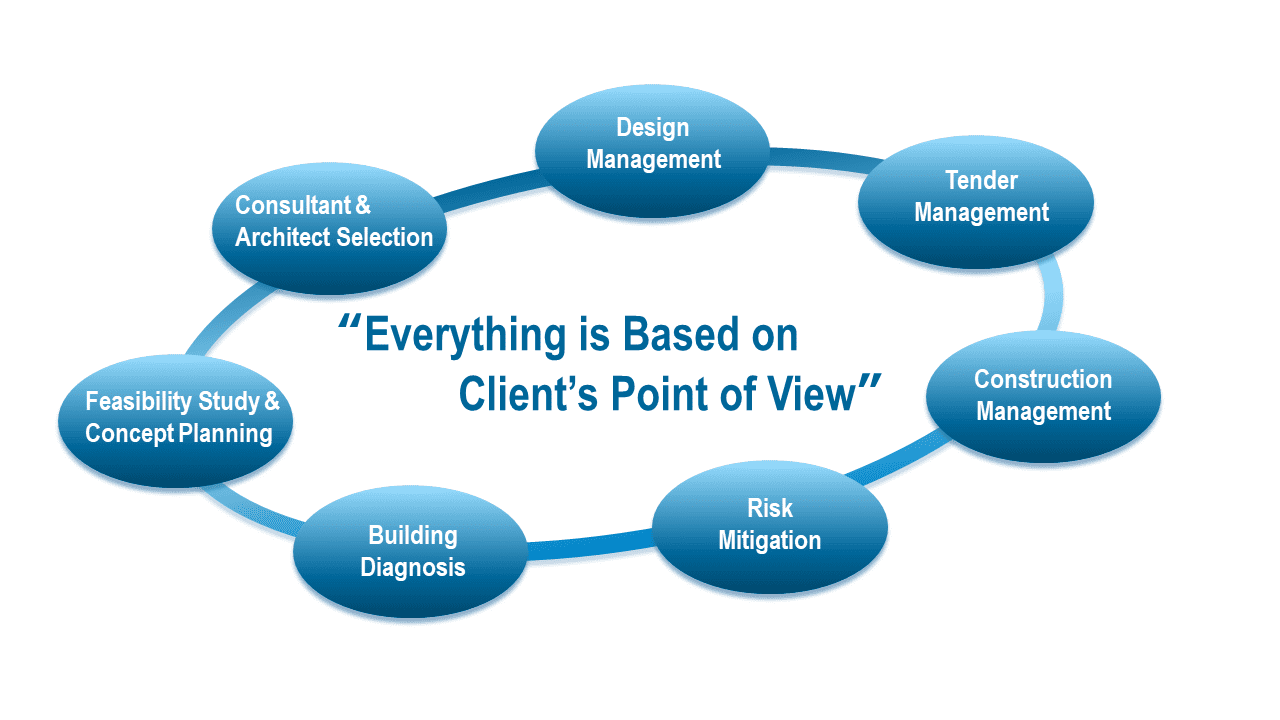 Land Selection &
Concept Planning Management
Tender & Procurement
Management
Land Selection & Concept Planning Management
Comprehensive support for building a project overview and making decisions on project implementation
Construction projects have a large investment cost and a large impact on the Management side. We support project start-up by comprehensively considering the operating policy, facility concept, construction plan, cost and schedule. When we provide assistance from land selection, we also provide support for laws and regulations, infrastructure development, and due diligence related to the land and building.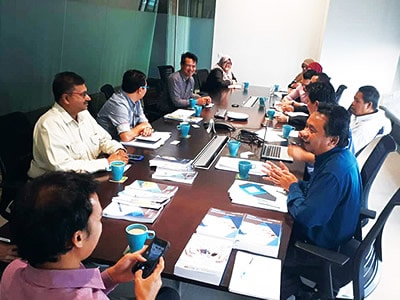 Basic Concept & Basic Planning Stage Services
Constructions Project Sample Documents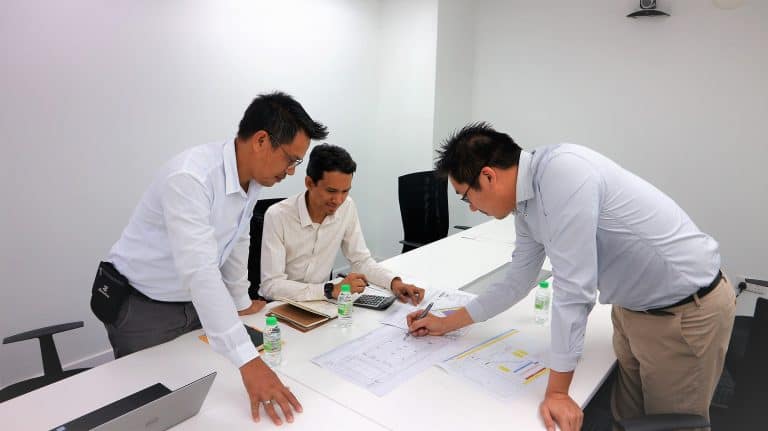 Design optimization support and Cost control
We support the selection of the Architect & Consultant depending on project requirements. Design management ensures that all client requests are reflected in the drawings. We also implement VE (value engineering) proposals to streamline design and optimize cost. In addition, as a need in ASEAN countries, there is a must in "responding to leakages" such as rainwater leakage through building envelope including waterproofing leakages. In order to ensure the quality of the building, we check the quality of the building materials, details and fixing to prevent future risks.
Tender & Procurement Management
Proposal of optimal ordering strategy and order category
We select and implement the optimal ordering strategy from all types of tender methods, while meeting cost, quality, schedule, safety, and client requirements and conditions. We optimize construction costs by maximizing the competitive price environment through bidding, analyzing our own cost database, offering value engineering (VE) proposals, estimating and negotiating prices.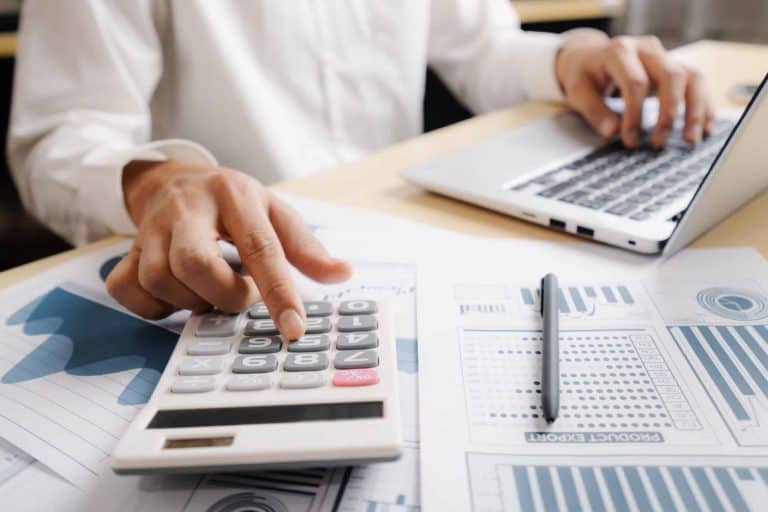 Tender & Procurement Stage Services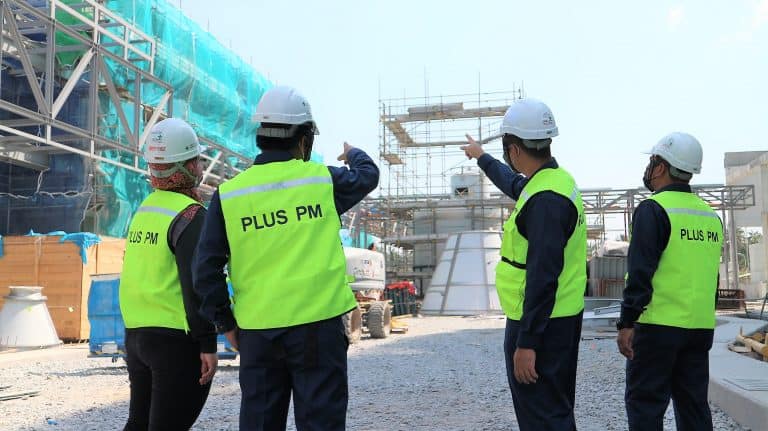 No accidents and strict adherence to quality, construction period and cost
The most important thing in an overseas construction project is management at the construction stage. In order to complete the plan, our staff with extensive field experience will be on-site or on a regular patrol to identify and manage issues on-site. Whether the construction quality meets the required level, whether the construction is carried out according to the drawings, and whether the construction progress report is appropriate, we will always visit the site to resolve the problems.​
Construction Stage Services
Advantages of using
Local General Contractor
Real Estate
Purchase Survey Service
What is
Project Management
Get your first consultation free
Plus PM Consultant Sdn. Bhd. provides project management and construction management expertise in construction projects in ASEAN. We also provide assistance for companies looking to enter and expand into the ASEAN market.
Office hours: 9:00am~17:00pm
(Except weekend and public holidays)
We will get back to you within 2 business working days​