Your Professional Consultants
for Construction Management Projects in ASEAN
Providing construction project management consultation that precisely fits Client's business, including Land selection, Concept planning, Tender & Procurement Management, Design & Construction Management and more.
Contributing to Client's Business Expansion as a Project Management Consultant
We provide services that are not limited to Quality, Cost and Schedule Management, but also services that consider future growth prospects, business continuity, promoting construction project transparency.
We will contribute to the development of our Client's construction business and the society through Project Management Consultation services.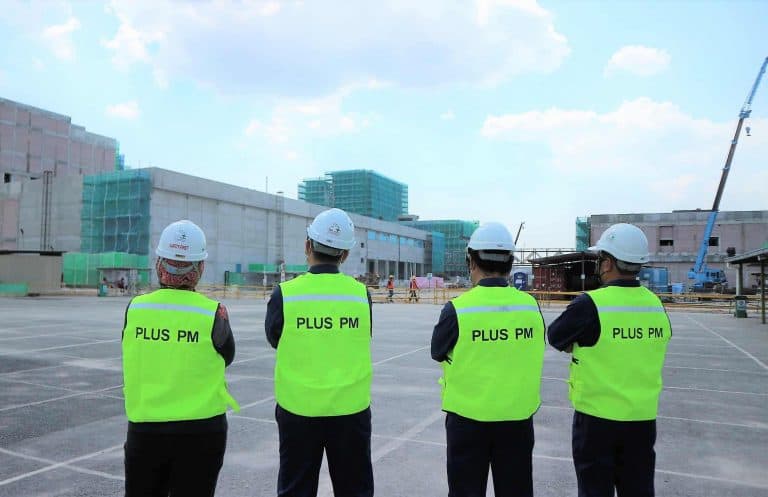 Introducing the services we provide.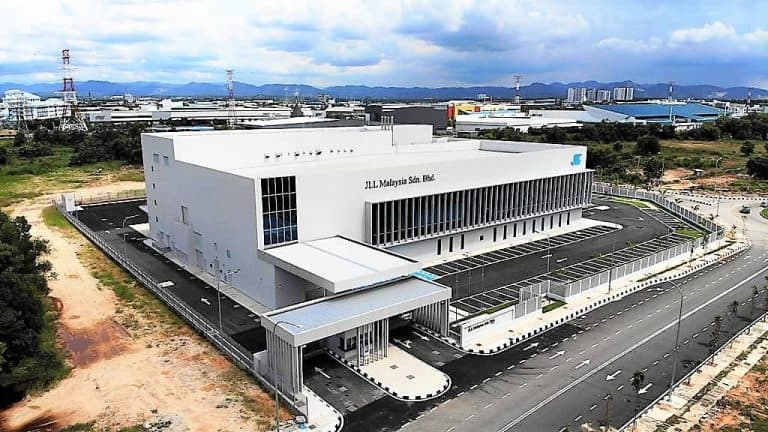 Introducing the projects we manage.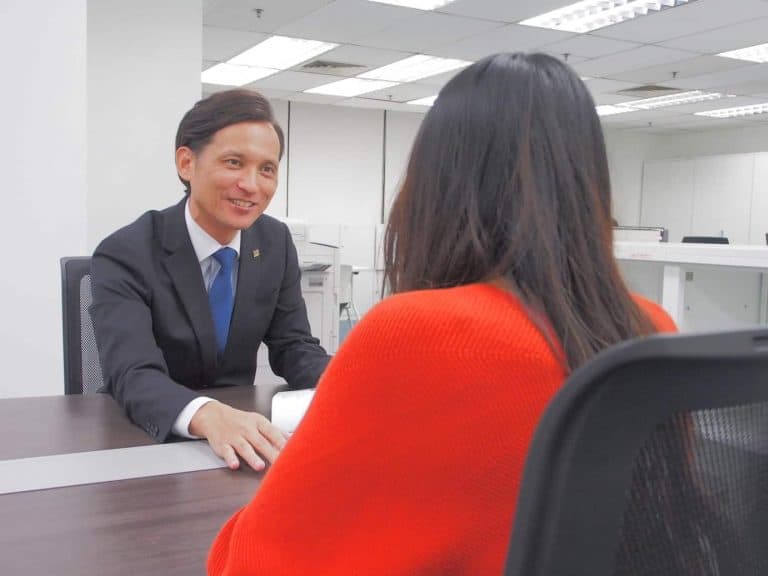 Explaining the procedure for agreement, introducing the service.
Interview with Mr. Yasuhiro Kuwahara of
Synergy Pipes Sdn. Bhd.
"Efficient & Professional."
Ask us anything about construction management
Exclusive articles our readers love
Get your first consultation free with our experts by clicking down below
Office hours: 9:00am~17:00pm
(Except weekend and public holidays)
We will get back to you within 2 business working days​