Support in Factory Investment in Malaysia for the 1.8 billion people/200 trillion yen Halal market
The attractive Halal market is huge with "exceeding 1.8 billion people / 200 trillion yen"
In recent years, the "halal market" has received a great deal of attention worldwide, and many companies are planning to invest or expand their businesses. The scale is said to be a huge market of over 1.8 billion people / 200 trillion yen.
Among them, Malaysia is aiming to become an international "halal hub", and the Malaysian government is making a national effort to build a supply network of "halal products" to Islamic society.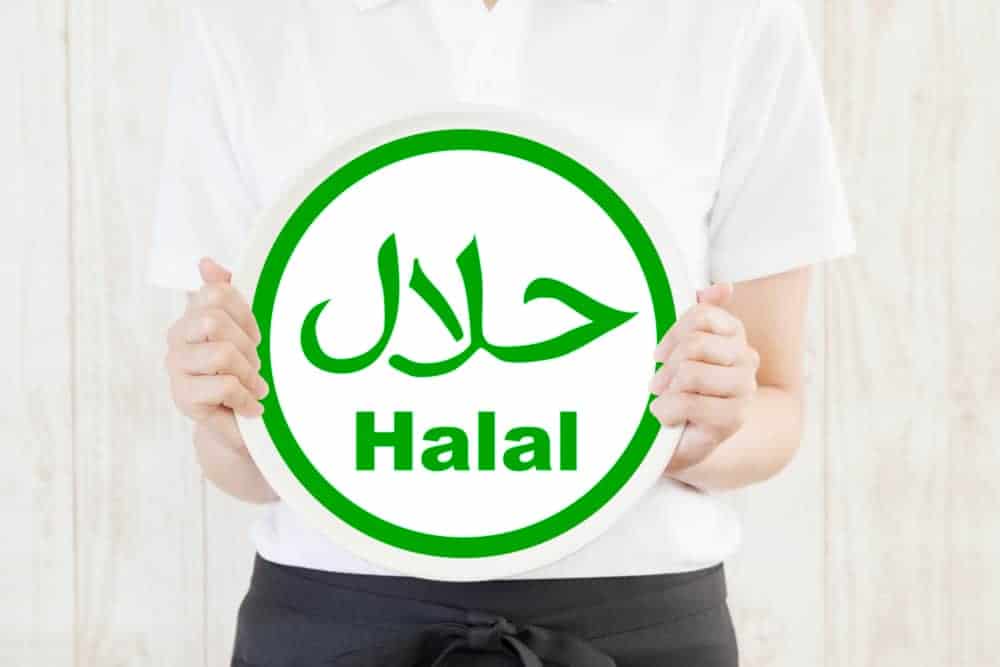 Why Malaysia is selected as a halal hub for ASEAN companies
The Malaysian government established the world's first halal certification system in 1994. As an official halal agency in Malaysia, the Malaysian Islamic Development Bureau has halal certification. Certification audit is a raw material for manufacturing and shipping processes. (Malaysia Islamic Development Bureau = Javatan Kemafan Islamic Malaysia (JAKIM))
Malaysia is the only country whose government has obtained halal certification and is highly trusted by other Islamic countries, so Japanese companies that have obtained JAKIM certification often develop products and services with Malaysia as a hub. We are also strengthening tax incentives to attract halal-related companies with the aim of becoming an international halal hub as a base for products, services, distribution, trade, and R & D. Malaysia is popular because it is a highly secure country with easy access to the countries around ASEAN. There is great potential for building a factory in Malaysia targeting the halal market.
Solving the "Client's challenge" of projects of companies expanding into Malaysia
Especially for companies with non-Islamic culture, in order to aim for the halal market, it is necessary to correctly recognize Islam and halal and to thoroughly comply with halal standards. In order to construct a halal certified factory / facility, it is necessary to clarify the facility requirement level and business plan, and to conduct a thorough preliminary survey of laws and regulations and the competent authorities.
As a project management / construction management company with a local subsidiary in Malaysia, we avoid the following customer risks. The following are "common problems" in projects of companies expanding into Malaysia.
In this way, it is very common that most of the valuable time that should be paid to the project would be wasted in "language", "custom", "difference in law" etc. Plus PM Consultant will provide support for you without stress to success your project.
Plus PM Consultant provides High Quality Design and Quality Control during Construction with High Consideration of Food Safety
Understanding local construction practices is important for a successful food factory construction project in ASEAN. To not only optimize the balance between building size, grade, future scalability and total investment cost, but also to ensure the required quality.
Compared to Japan, the construction technology of ASEAN countries is still inferior. To build a safe and secure food factory / production facility In addition to architectural knowledge, a wide range of knowledge about halal certification, HACCP, product characteristics, manufacturing processes, motion analysis, manufacturing equipment, material handling, etc. is required.
Plus PM Consultant provides full support from the project feasibility stage (land / factory introduction, survey) to factory completion. In addition, in food factory / production facility projects, direct orders from clients often span multiple companies (engineering, etc.), and adjustment work such as processes and work areas that occur between multiple suppliers is also coordinated in total. Plus PM Consultant, as a construction project expert familiar with the ASEAN region, realizes accurate investment decisions and ensures high quality, and leads companies expanding into ASEAN countries to successful food factory and production facility construction projects.
What is
Project Management
Advantages of using
Local General Contractor
Real Estate
Purchase Survey Service
Need to understand our Halal Market support better?
Get your first consultation free with our experts by clicking down below
Office hours: 9:00am~17:00pm
(Except weekend and public holidays)
We will get back to you within 2 business working days​