Unveil your expertise and discover your unlimited potential in the construction industry.
Since its founding in 1986, Plus PM Co., Ltd., the parent company of Plus PM Consultant Sdn.Bhd, has been entrusted with projects for hospitals, elderly housing, factories, condominiums, shopping malls, and logistics facilities from leading Japanese companies. I am. In particular, hospital construction management has the highest number of achievements in Japan.
Plus PM Consultant established a local subsidiary in 2013. From the beginning, we have been educating our staff on how to think from the Client's point of view. We have received many project requests from our clients for our high technical capabilities and human skills.
It is Plus PM Consultant's mission to realize a project of reliable quality at a reasonable construction cost, and we would like to share the rewards with many colleagues.
Plus PM Consultant wants to work with
someone who will open up the next era together.
Those who want to get involved in the project from the conceptual stage
Those who want to work from the client's point of view
Those who want to improve their technical skills and human skills
A bright and teamwork environment
Introducing four advantages working at Plus PM Consultant.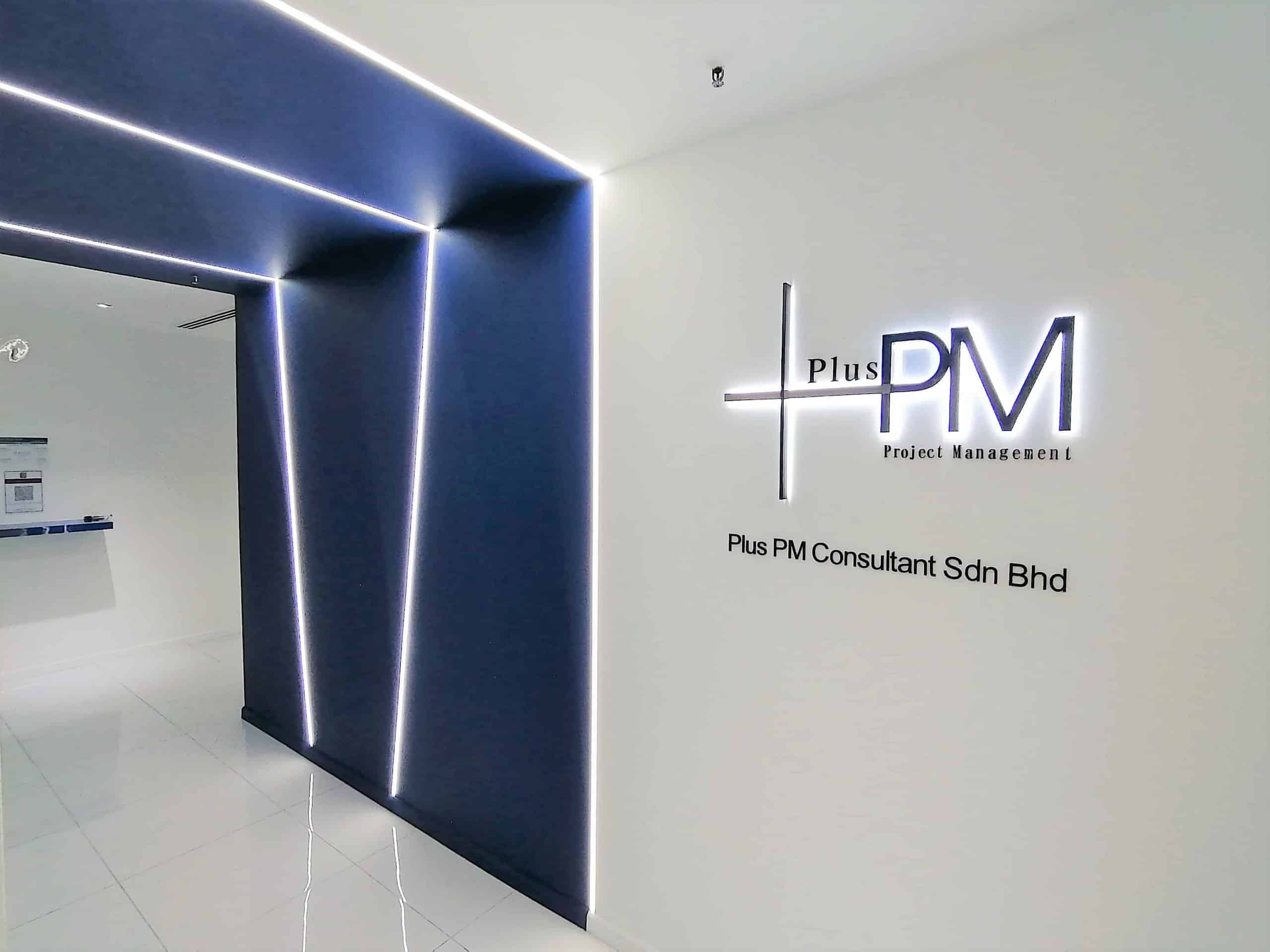 Work location is Malaysia and neighboring countries
We currently have offices in Malaysia and Vietnam, and we want out staff to be active in projects in neighboring countries.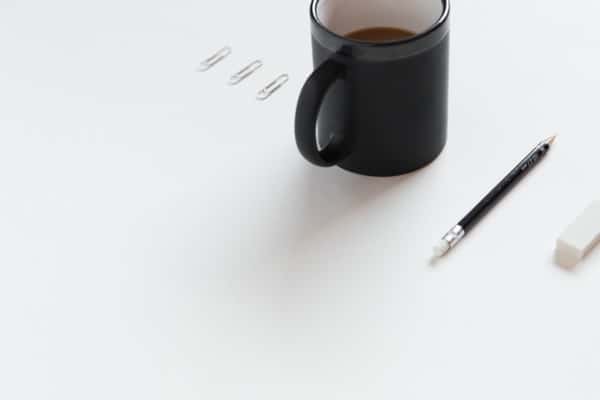 Employee attributes are mainly in the mid-30s
Our staff is a multinational company from Japan, Malaysia and the Philippines. Many engineers previously worked for architectural firms, M & E consultants and construction companies.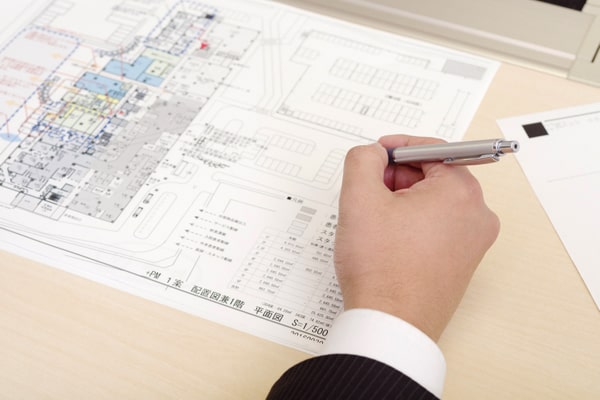 Management with an emphasis on human resource development
To manage a project, you need the ability to understand the management policy of the customer. And you need to have the ability to see the project in general and to discover and solve problems. We use the time of the morning assembly every morning and the meeting every month to educate human resources.Also, since it is our company policy to work as a team, we thoroughly teach you to share information. As a result, each and every one of us grows fast and is highly evaluated by our customers.
All-participation type management
At Plus PM Consultant, when the beginning and half of the term have passed, all employees get together and spend two days preparing a business plan. From SWOT analysis and value chain to concrete action plans.In addition, at the monthly meeting, everyone will check the progress of the plan prepared at the beginning of the term, create a correction action plan on the spot, and take future measures based on the results of questionnaires from customers by property. think. As a result, we have achieved customer-first management.
Project Manager / Construction Manager (C&S / Architectural / M&E)
Support construction projects on behalf of the ordering party for projects such as shopping centers, factories, and condominiums. We will manage costs, quality, and schedules from the creation of the basic concept to the completion of the building.
Malaysia (Kuala Lumpur) and neighboring countries.
30 years old to under 45 years old
University graduate or above.
Work experience at a construction company (general contractor) or a Architect office, M&E consultant office  is required
First-class architect (appropriate) or first-class building construction management engineer (appropriate)
Business English for meeting management and communication
Entry to the job category is accepted from the form below. Please enter the required information before applying. Documents required for document screening will be sent in the exchange after application. The personal information you enter will be managed in accordance with our privacy policy.