An annual event by the Construction Management Association of Japan. The Award acknowledge and celebrate the achievement of Construction Management at domestic and international level.
The purpose of the award is to contribute to the development of construction management (CM), promote good construction practice, and in the development of ethical construction professionals.
This award invites wide range of participation in different categories in Japan and overseas and select projects that have achieved excellent results.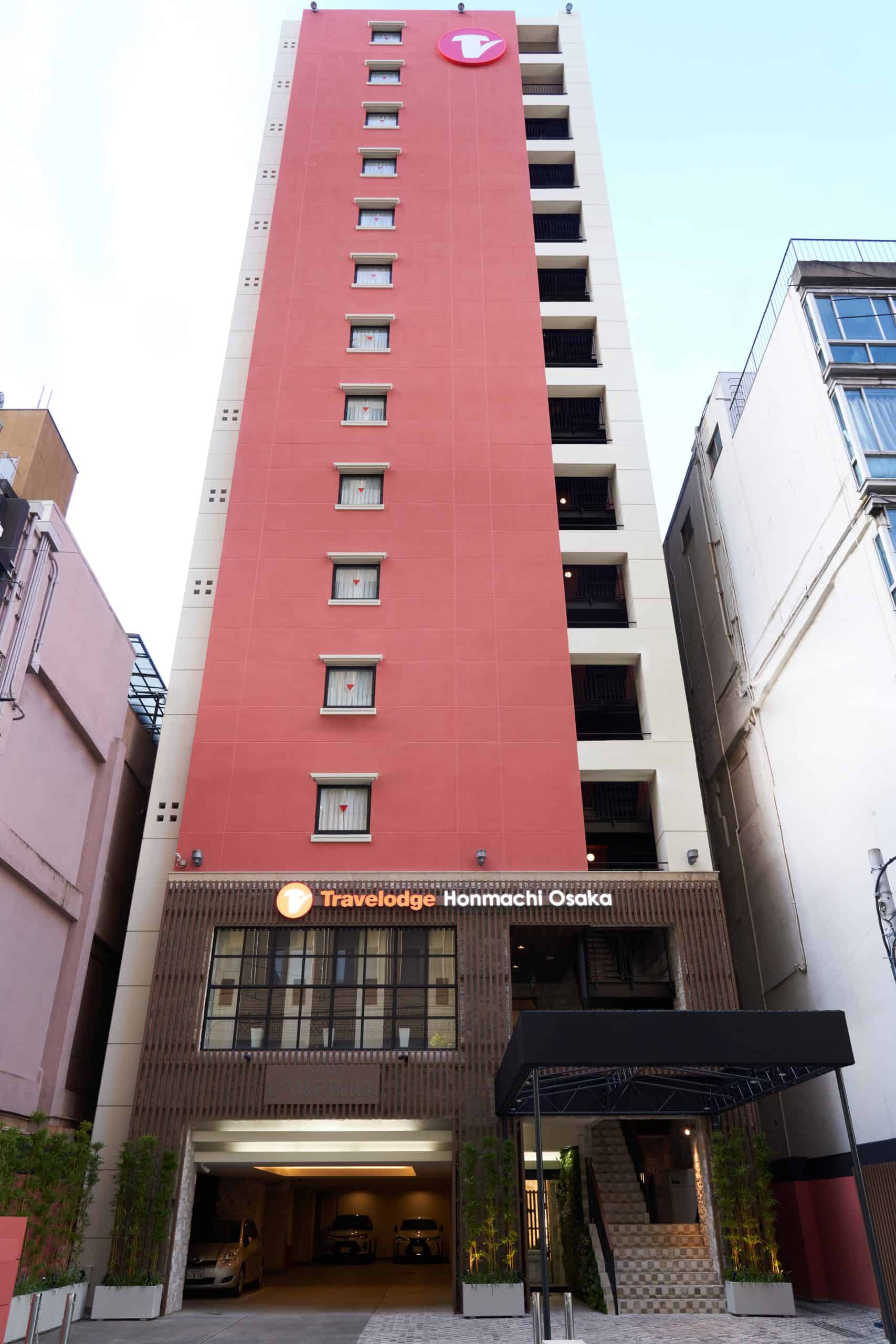 Travelodge Hotel Renovation Project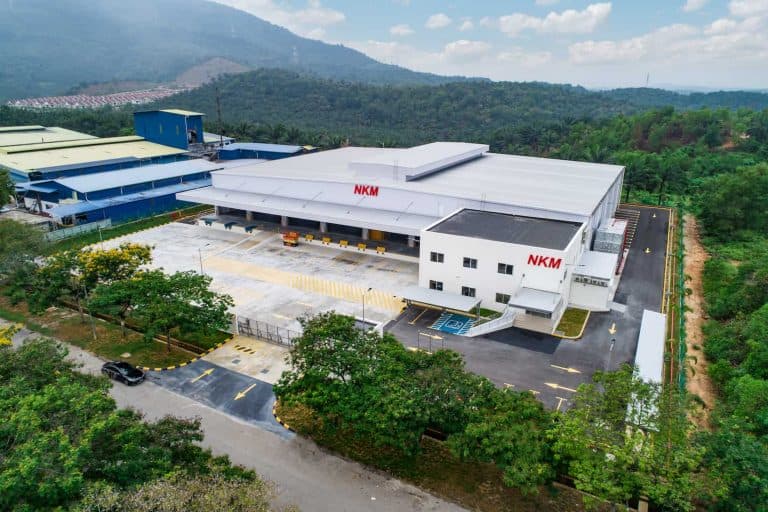 New Bonded Warehouse Project of NKM
Nippon Konpo (Malaysia) Sdn. Bhd.
Negeri Sembilan, Malaysia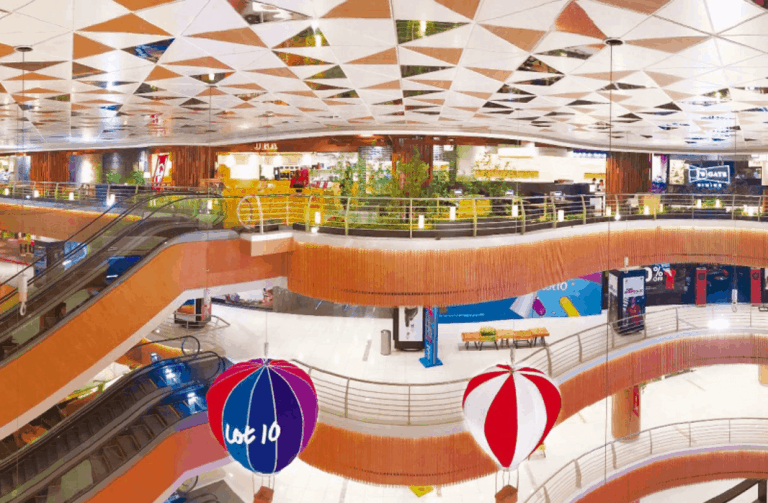 Sojitz Retail Management Sdn. Bhd.
Lot 10, Level 4, Bukit Bintang, Kuala Lumpur, Malaysia.
Get your first consultation free
Plus PM Consultant Sdn. Bhd. provides project management and construction management expertise in construction projects in ASEAN. We also provide assistance for companies looking to enter and expand into the ASEAN market.
Office hours: 9:00am~17:00pm
(Except weekend and public holidays)
We will get back to you within 2 business working days​