It is 10th year anniversary of establishment of Plus PM Consultant Sdn Bhd on 12th July 2023.
---
Plus PM Consultant Sdn Bhd started in Kuala Lumpur, Malaysia in July 2013 with only 4 staff (including 1 staff from Japan HQ). Currently, we have another office in Hanoi, Vietnam as well to conduct construction project management in ASEAN.
When we started, we focused on following 3 things. The first thing was sharing our Corporate Philosophy with local staff and having a same goal. The second one was establishing a marketing strategy suitable to the locality. The third one was acquiring knowledge for construction such as Building Act of Malaysia and expanding network in Malaysia. Through these 10 years with goals, we have grown as a strong team to be second to none.
To celebrate its anniversary, all staff and their families went on a trip to Langkawi, Malaysia in June 2023. During the trip, we demonstrated our social responsibility by beach cleaning as one of our CSR activities.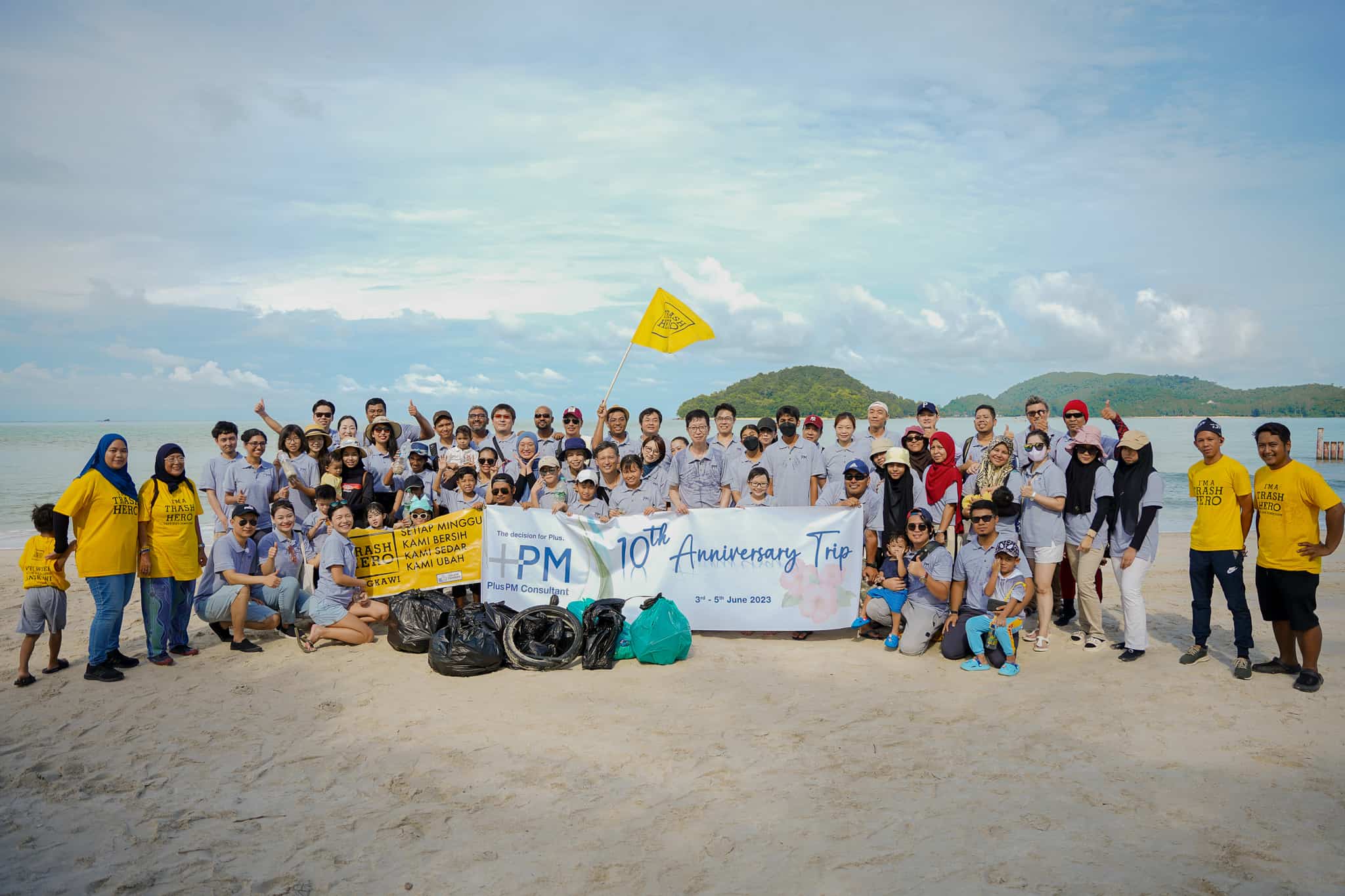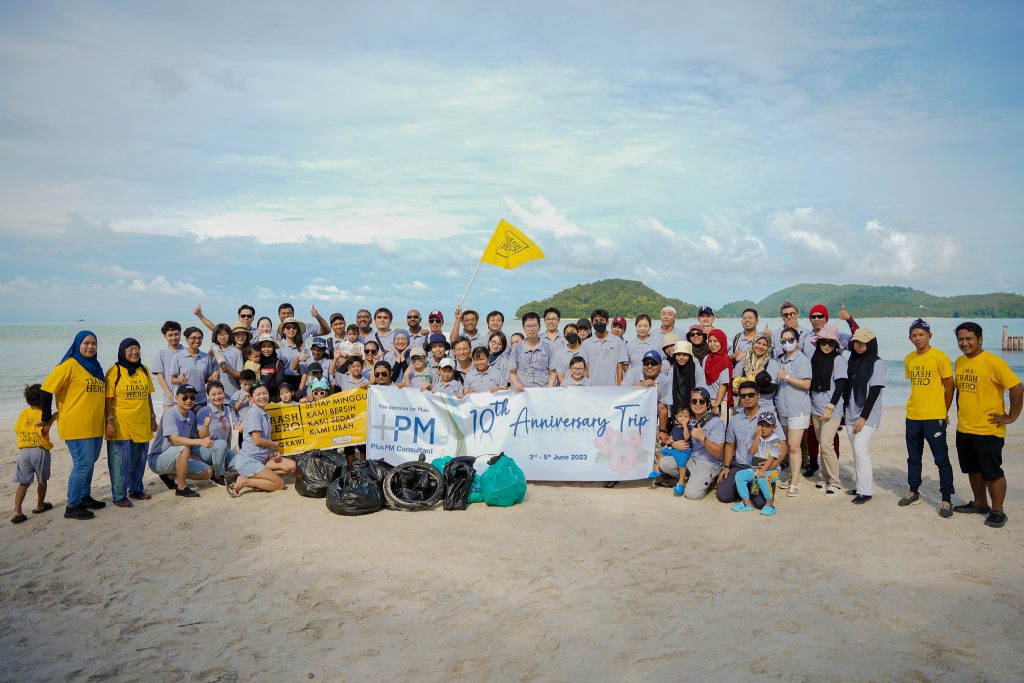 We keep providing our best project management from the clients' point of view.
---